Read more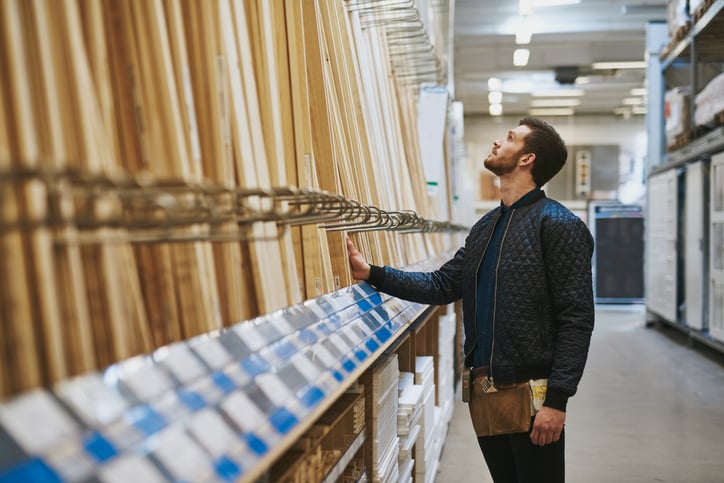 This is a good way to spend less at Home Depot.
---
Key points
Pro Xtra is a rewards program for contractors and other professionals who do business with The Home Depot.
You don't have to be a professional or own a business to join, best of all it's free!
---
Whether you have a business in the construction industry or are a home improvement enthusiast, Home Depot is surely one of your favorite places to shop. As the world's largest home improvement retailer, you can find over 1 million products at 2,300 stores in North America. Like
…
Read the rest